Valentine "Sucker" Container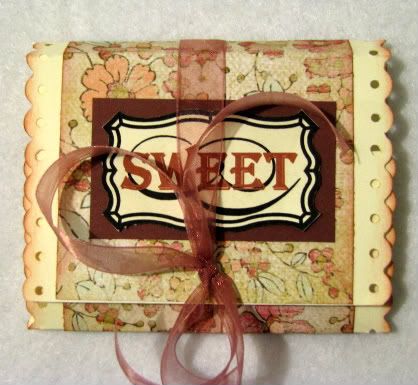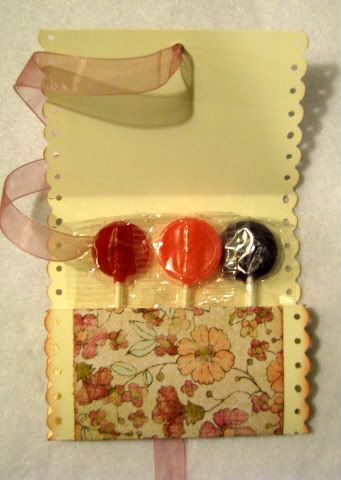 http://www.youtube.com/watch?v=ZlItHcyKOMo
Supplies: 1 – 8 ½ X 11 cardstock
1 - patterned paper 3 ½ X 11 inch
Border punch
Adhesive, ribbon, eyelet, ink and double sided sticky tape
Directions:
1. Cut a piece of cardstock 5"X 11".
2. Punch the "long" edges of your 5"X11" cardstock. Ink the edges.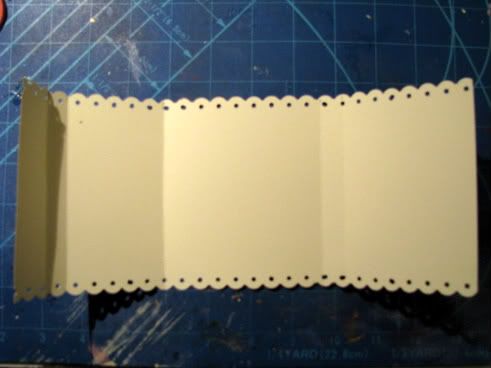 3. Cut patterned paper 3 ½" X 11". Ink the edges if desired.
4. Score both the cardstock and patterned papers as follows.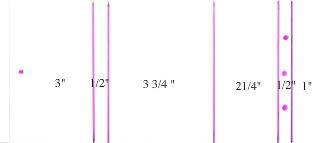 5. Punch small holes thru cardstock and patterned paper at the same time, as indicated above.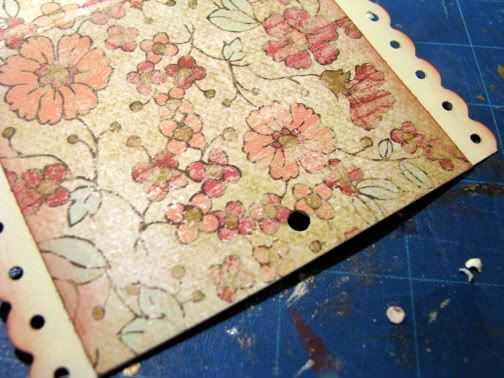 6.Adhere your patterned paper down to your cardstock.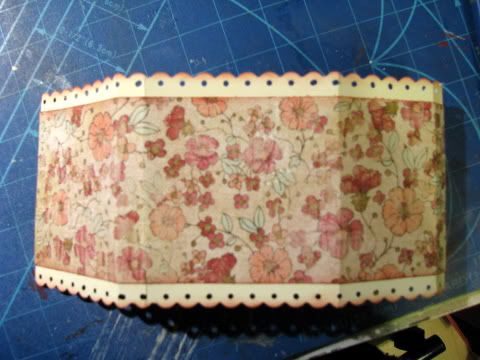 Insert eyelet into the single hole edge.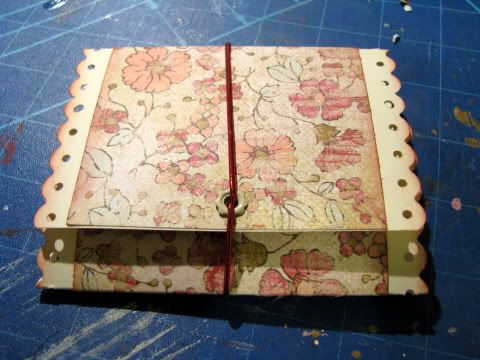 7. Place double sided sticky tape as shown!
8. Fold your box over, remove sticky tape and place in position.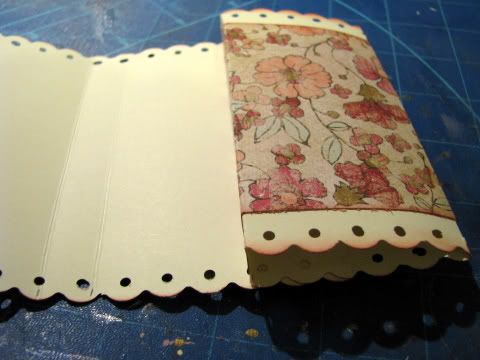 9. Cut out Valentine "Sweet" tag and adhere to the front of pouch!
10. Attach ribbon, tie into a bow.