I don't throw anything away that can be altered or transformed. I even purchase with that intent! Call me CRAZY!! But below is an example of just what is possible when you think outside the BOX!!
This is where it all began.......
and turned into this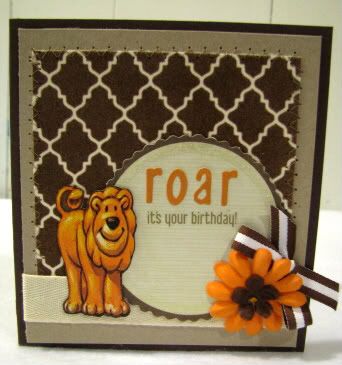 and this
I still have lots left-over from the Kleenix box, even the frame on the LO is from the Kbox. But this is really good for making cards for those people (we all have them) who don't quite appreciate our efforts! When I give them a card made out of kleenix box, I feel I've done right by the environment, saved money and made myself laugh!!
So now as you can imagine I have all this kleenix without boxes. So here's what I did about that! This is made out of an old photo box!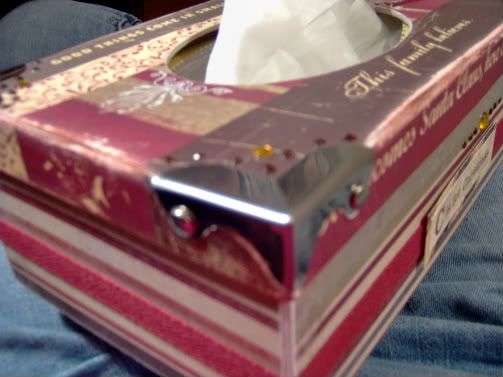 An old QTip box: