These are so easy to make, why not add one to your next project!
1. Cut a strip of ribbon 1"X 11"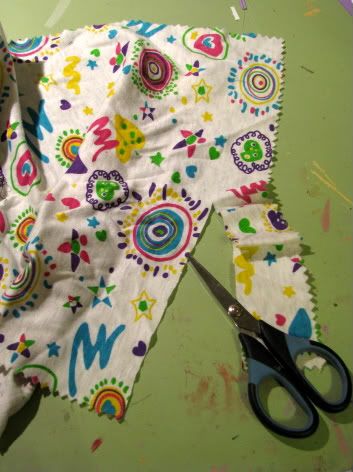 2. Fold in half and do a running stitch along one long edge.
3. Gather your fabric tight and whip stitch together to form a flower. Add a button.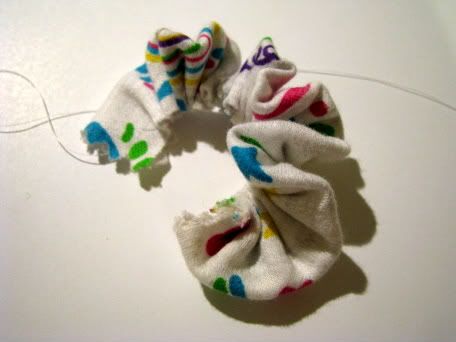 These look beautiful in lace!!