I'm a big fan of copying cool shapes from scrappy supplies that I buy. Here is another idea that offers so many different options.
This started with a felt shape from fancy pants!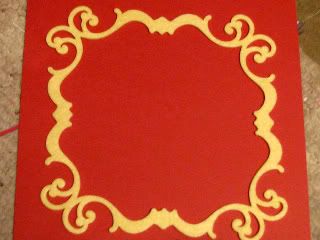 I use recycled hard plastic placemats from value village as my templates because they offer a larger size for 12x12 and they are cheap! (for this example, I used 8.5X11 inch file folder plastic)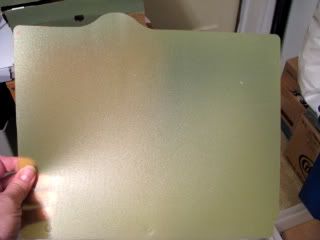 trace and cut your pattern, you don't have to do a whole image trace, only half, because you can just flip your template to make one whole piece, KWIM?
*** cut your pattern out, but do it carefully, so you'll end up with a positive and negative template!******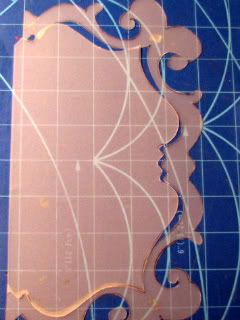 Here's what it will look like!