Here I've included some really fun little extras to add some pizazz to your future projects:
http://www.youtube.com/watch?v=Wkne-UTyels
Polymar Clay Embellishments
Supplies:
polymar clay
knife
oven
stamp image
Instructions
1. Roll out your clay.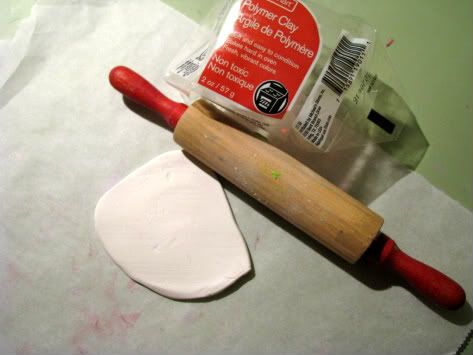 2. Press desired image into the clay.
3. Carefully cut out image.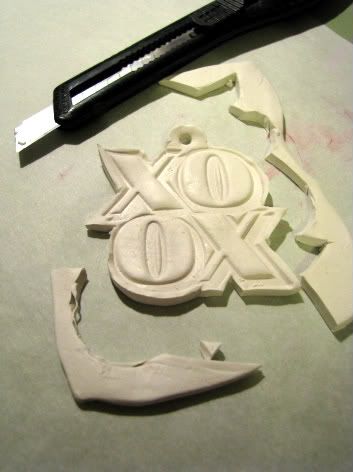 4. Heat clay.
Ink it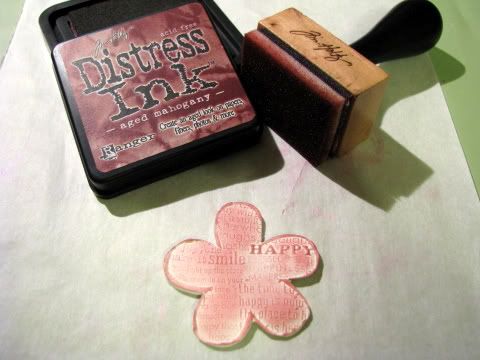 Emboss it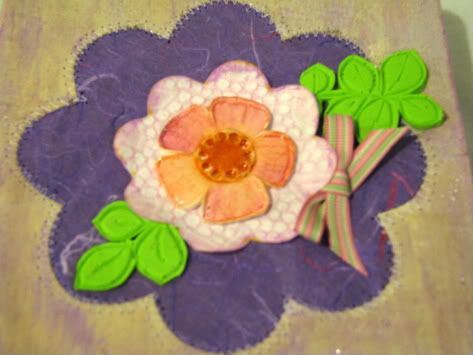 NOTE: when embossing, slowly heat up! This will melt alcohol ink so don't use this! But regular ink works nicely!
Make it into a keychain